What is Counselling?
Go to Safe space
Safe space
Counselling provides a safe space for you to talk about, explore, and process issues.
Go to Support
Support
It is a supportive relationship based on respect and value for the client as an equal human being. Our counsellors journey alongside clients as they seek clarity and gain insight for themselves.
Go to Self-awareness
Self-awareness
Through the process of counselling, we aim to empower our clients through self-awareness and understanding.
Go to Growth
Growth
Discover your inner strengths and your capacity for growth.
Heart Knocks Counselling is an inclusive counselling service for clients of diverse backgrounds. We are co-founded by two counselling professionals who have experience in working with children, youth, couples, families and individual adults on a variety of issues (e.g. mental health, life transitions, academic/work stress, relationships, sexuality, and personal development).
Our TEAM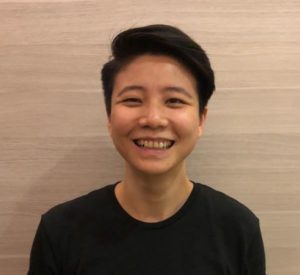 Bi Ling
Co-Founder and Counsellor Christina
Co-Founder and Counsellor
follow us on social media
(Counselling sessions are by-appointment only)